Saturday, September 30, 2006
Misc Stuff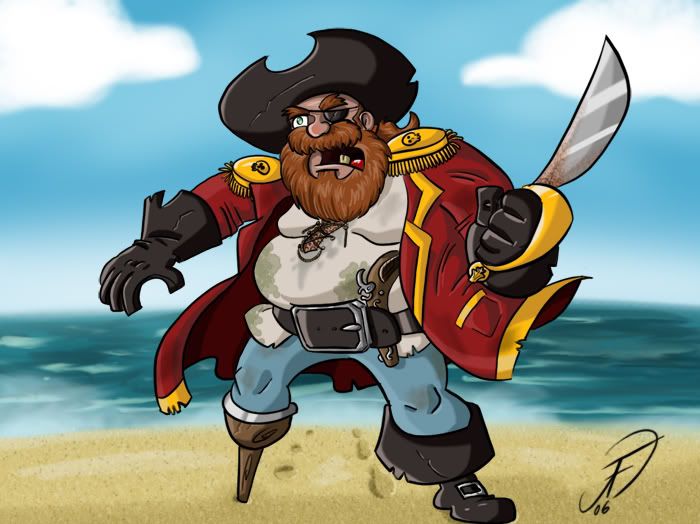 A pirate for Ben Cadwell's weekly challenge; that week they were commemorating the release of "Pirates of the Caribbean: The Dead Man's Chest" (A reall overrated movie and unworthy follow up to the first one which was a lot more fun to watch if you ask me)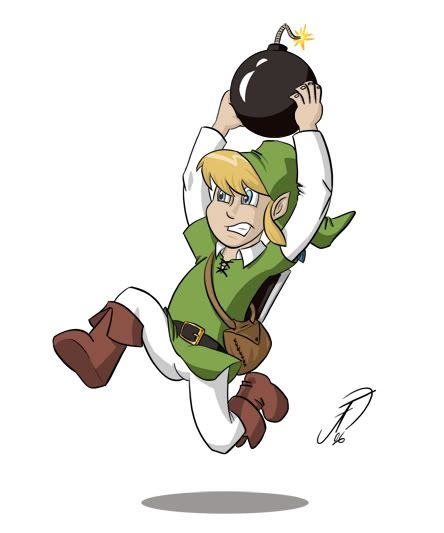 If I have to tell you who this is then you are reading the wrong blog...move along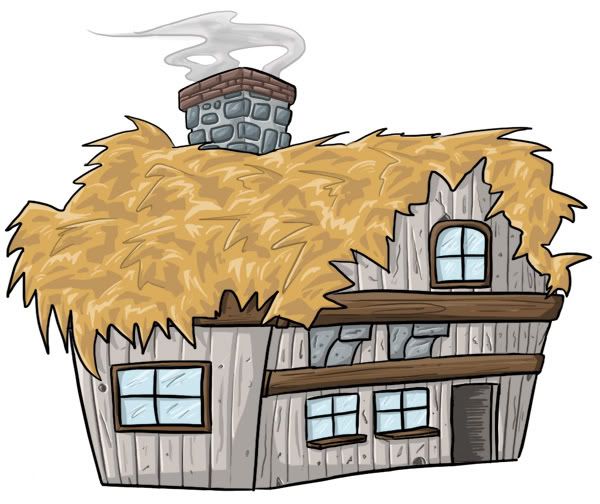 A fantasy house inspired by the ones found in the Westfall area in World of Warcraft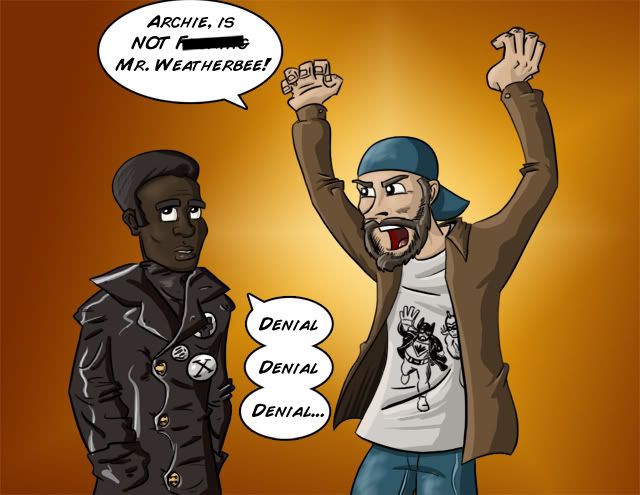 Hooper X and Banky Edwards famous discussion in Chasing Amy. This one was an entry for Ben Cadwell's weekly challenge, that week's theme was "Favorite Movie"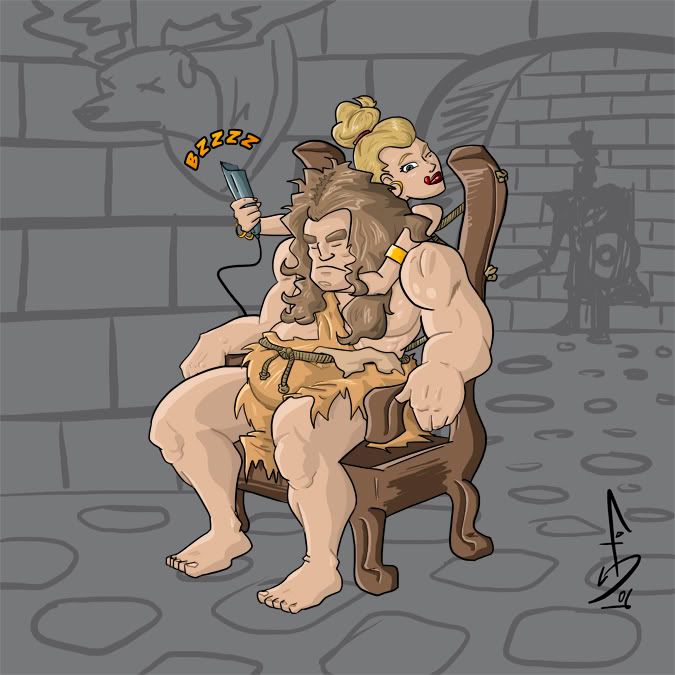 This is for Ben Cadwell's weekly challenge, this week's theme was "Myths and Legends"
Lion-A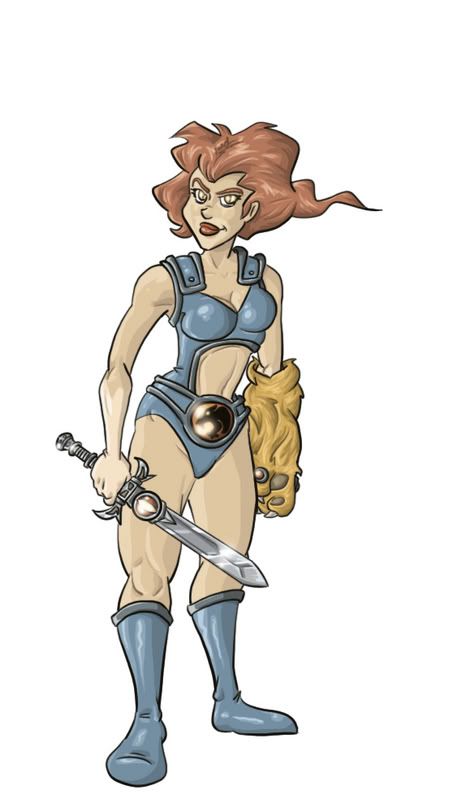 Gabe from Penny-Arcade has inspired me to finally start my own art blog here in blogger; let's see how long this last. For the moment here is my first blogger image post!
I have been practicing the female form lately; the way I'm doing this is by turning popular male characters into females. I have made some progress but there is still a lot of work to be done. The legs in this drawing for instance are too muscular and man-like; I should have made them a little less defined.
The highlights on the sword and the belt were done following Gabe's great bloom tutorial. You can check out Gabe's art on one of the links to the right -->